<!- box:side-1 -->
Language Arts
Ms. Caccavale Home
Homework
Textbooks with Helpful Links
Welcome to Middle School Language Arts
Karen C Caccavale NBCT
2019-2020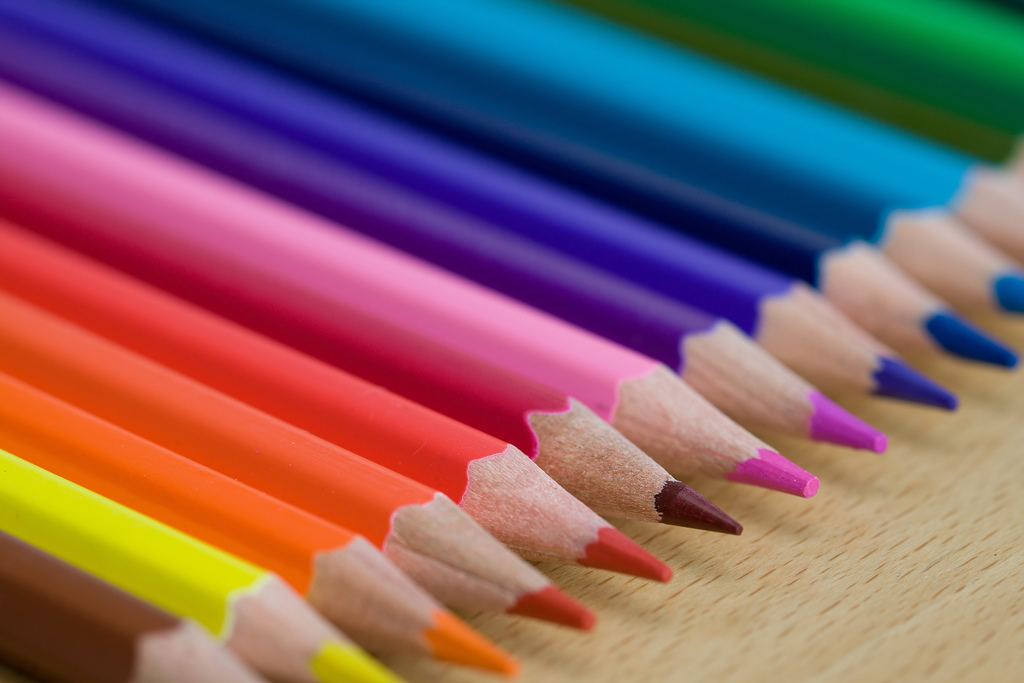 8TH GRADE: We are currently reading Anne Frank: Diary of a Young Girl. Students should have read up to page 230. Daily reading is assigned. In addition, each students has chosen a supplemental Holocaust related book and is completing a Journal Project, documenting and reflecting on their readings. (Due March 19th) 3rd Marking Period Writing Prompt will be Thursday, 2/27 and will be related to the book and articles we have read during this Holocaust unit.
7TH GRADE: We are working on drafting the Social Studies research paper. Next week we will begin a new novel: Before We Were Free by Julia Alvarez.
6TH GRADE: Students have been working in Literature Circles, taking roles as Facilitator, Illustrator, Summarizer, Word Wizzard, and Investigator, as they read and analyze their novels (Schooled, Crenshaw, Chasing Lincoln's Killler, Things Not Seen). Today they reviewed for the Essay Test Tuesday, 2/25. They may use their books, charts, and notes.
ALL GRADES will be studying Unit 10 Words in Sadlier Vocabulary. Quiz-Friday!
Grade Weighting:
Tests-50% (Tests, Projects, Speeches, Final Essays)
Quizzes-20%
Homework-15% (If I give a quiz about the previous night's reading, it counts as a homework grade!)
Classwork-15%