<!- box:side-1 -->
Art
Art Home
About the Teacher
Class Rules
Curriculum
Grading
Links
FTS Student Art
Art Club
Mr. Patrick Smith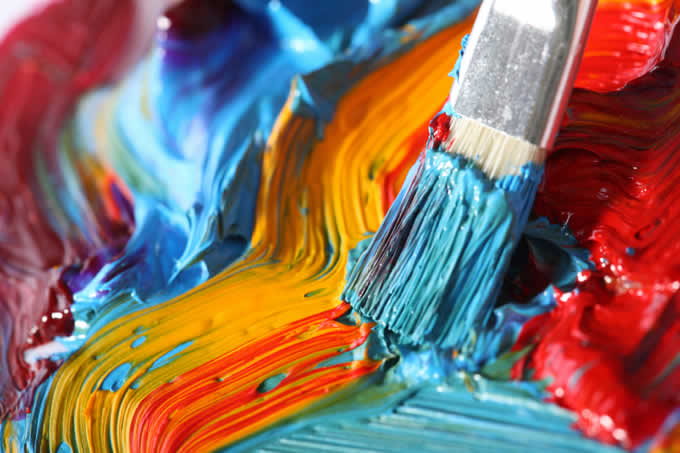 psmith@ftschool.org
(908) 735-7929 x308
Room 220
"All children are artists, the challenge is how to remain an artist once we grow up."
-Pablo Picasso
ART EDUCATION AT FRANKLIN TOWNSHIP SCHOOL
Welcome to the art page at Franklin Township School.
Take a look at the Artsonia link in the
"FTS Student Art" section and see what
we've been working on!
UPCOMING ART EXHIBITIONS
'18 - '19
PAST ART EXHIBITIONS
~ FTS Student Art Exhibit ~
Monday, June 3rd.
6pm - 7:30pm
~ Hunterdon Art Museum ~
Student Showcase
3/25 - 4/8
~ Hunterdon County Art Exhibit ~
Hunterdon Health & Wellness Center
~ March 9th - 23rd ~
~ AENJ Youth Artist Month (YAM) ~
State House, Trenton, NJ
March 1st. ~ March 8th.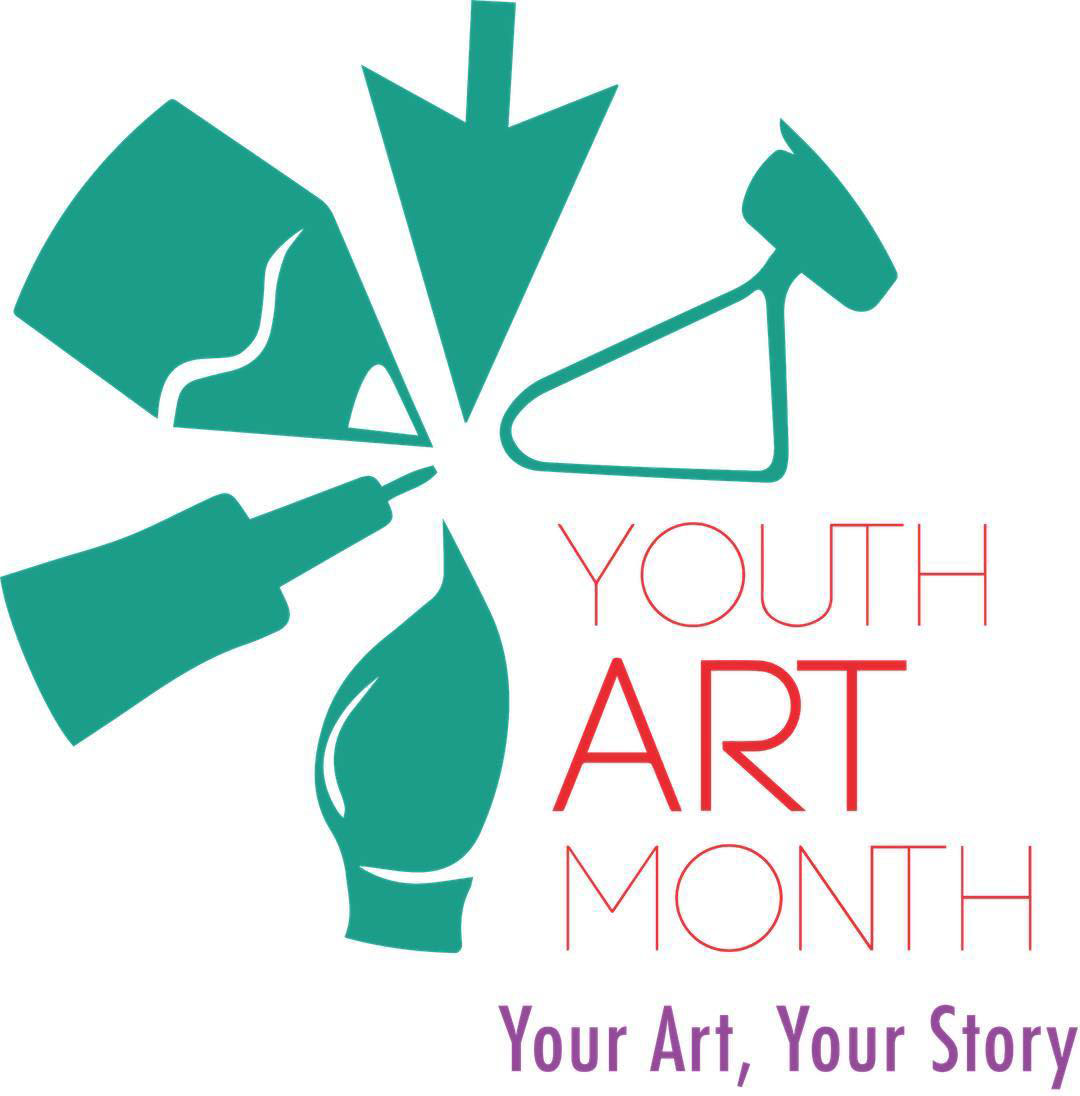 ~ Hunterdon County Library Youth Services Art Exhibit ~
January 2019
~ AENJ Fall & Winter Exhibit ~
NJPAC in Newark, NJ
This year I am proud to announce the
return of the FTS Student Art Club! The Art Club
is designed to enhance the art making experience while
strengthening the global intellect of each individual
learner. This program is a wonderful opportunity for
students who exhibit exceptional ability in the Visual Arts
to explore new media and in depth concepts. The goal of
the program is to provide a variety of sequential
experiences leading to advanced artwork and critical
thinking skills. Students will collaborate on group
projects like murals, stage design and art installations
as well as community based projects.
All those who wish to apply to the FTS Art Club must
submit their artwork to Mr. Smith by September 30th.
Art Club details can be found here.
Along with the FTS Art Club and the annual FTS Student
Art Exhibit, select student work will be showcased at the
Hunterdon County Library.
In addition, FTS will again be participating in
the prestigious Young Artist Showcase at the historic
Hunterdon Art Museum. The exhibition date for FTS is from
March 9th - March 22nd. 2020, with the opening the
reception on Saturday, March 14th, from 2 - 3pm.
For more information, click the link below!
I'm looking forward to another exciting year at FTS.
As always, your continued support is greatly appreciated!
Sincerely,
Mr. Smith